Water Testing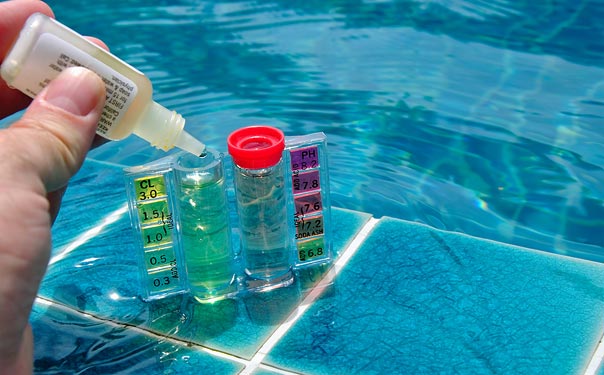 Water Balance is Key!
The number one cause of equipment failure and surface corrosion in pools and spas is water.  Knowing what properly balanced water is and how to achieve it can be tricky at first.  Lee Joseph Inc. offers free water testing and training in our shop so don't be scared….we're here for you!
Bring in your water sample to our Reno location, and one of our associates will test your water and give the results in approximately 5 minutes.