Our Partners & Suppliers
We proudly feature these popular brands of pool and spa products. The reputation and success of our business depends on the value our brands bring to our customers.

Pentair Pool and Spa– Our premier supplier of water parts for every pool and spa.

SR Smith – ADA Pool and Spa products for home and commercial compliance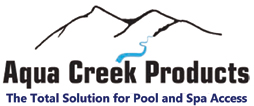 Aqua Creek Products – Manufacturer of the most innovative aquatic lifts on the market today.

Hasa is the purest, strongest fastest working liquid chlorine available
Drainsafe® was created to educate the pool and spa industry about the hazards associated with child suction entrapment.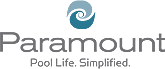 Paramount products are designed to make your pool experience the most carefree and enjoyable experience possible.

Stingl-Products believes in layers of protection to reduce the risk of all types of pool and spa entrapment.

At H2flow, we are continually on the forefront when it comes to developing exciting, innovative, new technologies for the
pool and spa, water & wastewater, agricultural, manufacturing, and aggregate industries.

Zodiac – Complete, premium spas for home or resorts.

Telescope Casual products feature the highest quality of any porch and patio furniture or accessories in the industry.

Raypak offers a complete line of pool and spa products to fit almost any application.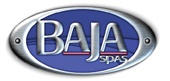 Baja Products are created with exceptional craftsmanship the most current technology, and highest quality materials.
LaMotte has been a committed leader in providing quality equipment and guidance for water analysis.

Taylor Technologies is committed to develop, manufacture, market and support innovative, quality test kits and reagents to be used wherever water is tested.
Unicel is the nation's leading manufacturer of swimming pool
filter replacement cartridges. Finding the exact filter cartridge
you need is easy.

 Ramuc Pool Paint has been dedicated to formulating the finest swimming pool coatings for the backyard pool to the water park wave pool.

Pletco continue to invest in research and development to create the highest quality filters possible which minimize energy consumption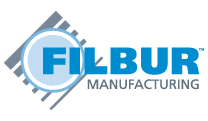 Filbur has been producing pleated pool and spa cartridges for over 15 years.

E-Z Patch has created specific products to repair specific pool damage. 

Tuff Spas This durable one-piece spa is made of an advanced polyethylene material that will endure any climate on Earth.